About Us!
We formed Dakshraj Enterprise in 2006. Since then we have been working as a digital marketing agency and online branding company in Kolkata, India. You are in the right place if you are struggling to promote your business in the digital world. We are proud to offer the best digital marketing services to businesses and encourage them to succeed.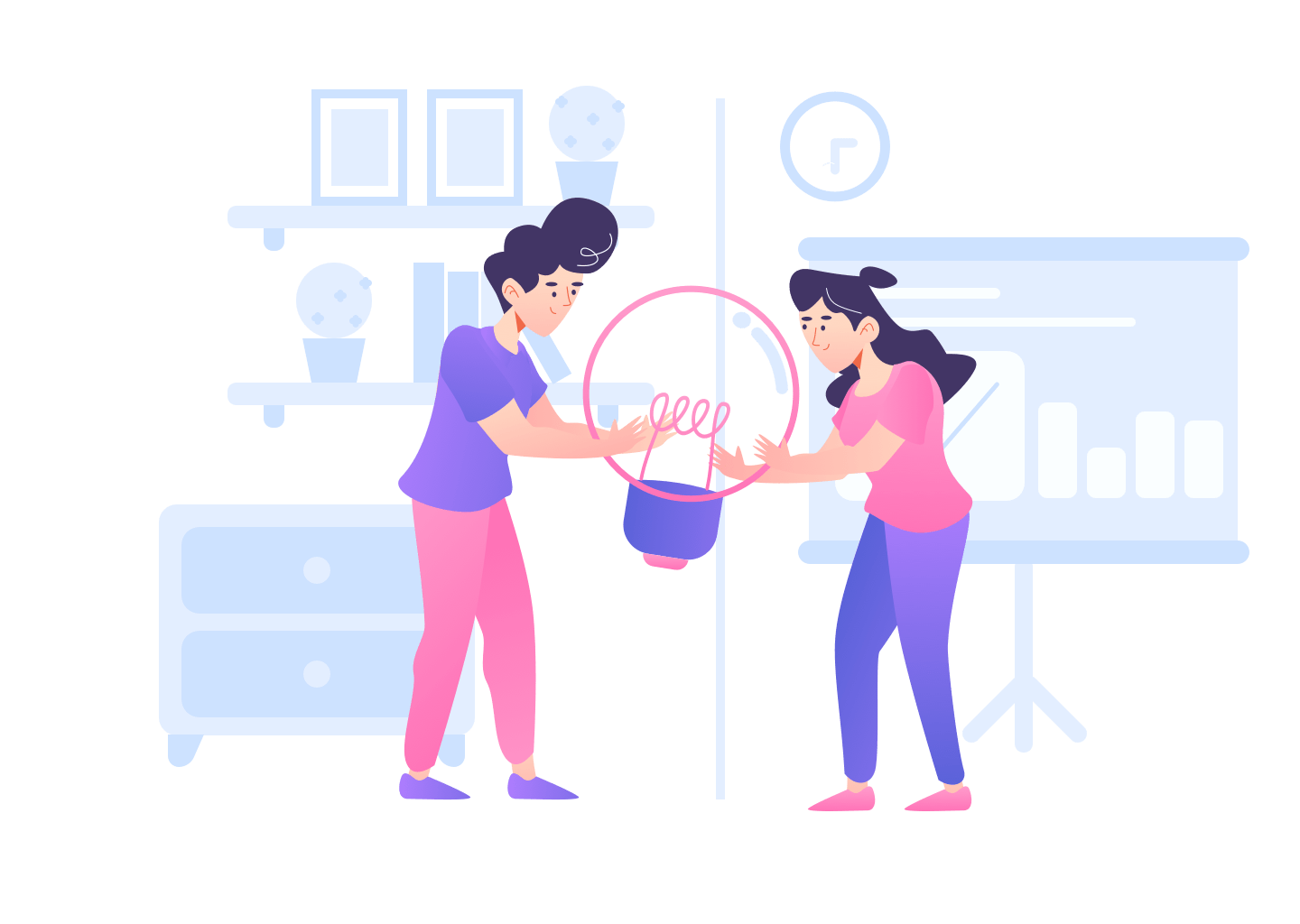 We believe and maintain a transparent, persistent, mutually trusted, and integral relationship with our employees, clients, and other business partners.
If you wish to hire a reliable and premium digital marketing agency with unmatched lifetime support, we are the ultimate choice for you. Because with over 15 years of experience in digital services, we have proven our marketing techniques to clients worldwide.
Our team of experts always delivers outstanding results combining creative ideas with our extensive experience. We work in areas as diverse as SEO, social media marketing, google penalty recovery, PPC, email marketing, and other digital marketing services.
Our Vision

The most respected Internet marketing agency. We want to change the way businesses speak, listen and share online.
Milestones
Some remarkable events our digital marketing agency went through.
January, 2006
Internet Marketing Agency started by web enthusiasts Manikant Shaw in Kolkata, India
March, 2008
Company's first 22 projects completed quickly rose to the Top 30!
August, 2013
Established digital marketing agency in Kolkata.
February, 2014
Our social media optimization services used by some of the top companies in Kolkata, India.
June, 2013
Our company achieved the milestone by achieving the position in top 20 for online marketing companies in Kolkata, India