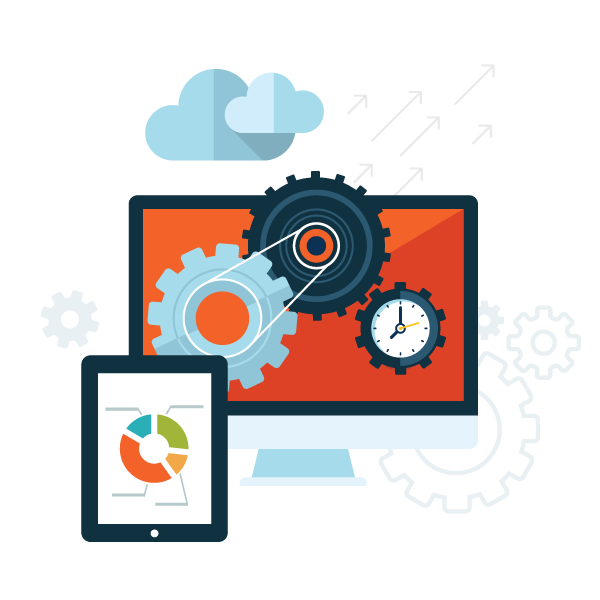 Company online presence analysis and digital audit services
Company online presence analysis & digital audit services assist in creating a successful digital strategy is based on a correct analytics setup and a baseline focused on a deep understanding of our target audience for your website and your business.
What does the company online presence analysis & digital audit services offer?
A precise digital audit recognizes and rectifies any potential obstructions to the performance of your website and assists build the foundation for your wider, online marketing efforts. The complete assessment presents comprehensive design suggestions, content marketing strategies, and a plan that ensures the support of your business requirements and goals. It also enables us to set and define appropriate aims and goals which plays an important role in your personalized marketing campaigns.
Complete company online presence analysis
A complete, company online presence analysis and digital audit include your site and campaign's research for acquiring a clear understanding of your industry. It also discovers your latest position within your marketplace versus your main competitors.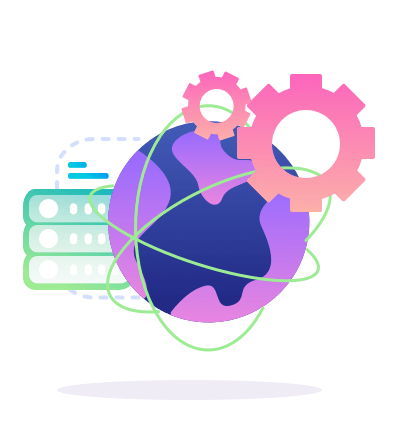 We operate closely with our clients when setting goals and objectives for their online activity. Our team of digital marketing experts practices a wide range of industry-tested tools, resources, and techniques for an accurate analysis of your business, customers, and competition. At the end of our analysis and audit, we present a comprehensive report on our findings, which includes clear and informed suggestions about the next steps to take.
Ongoing Performance Strategy
The information presented in our reports for our analysis and audit done for your business gives you complete clarity and can subsequently improve your ongoing, performance-optimizing strategy & statistics.
Projects Optimizing Behavior
We're able to efficiently plan projects while optimizing behavior via enterprise technology. All are tailored to be as effective as possible to meet the business requirements and commercial goals of each of our clients.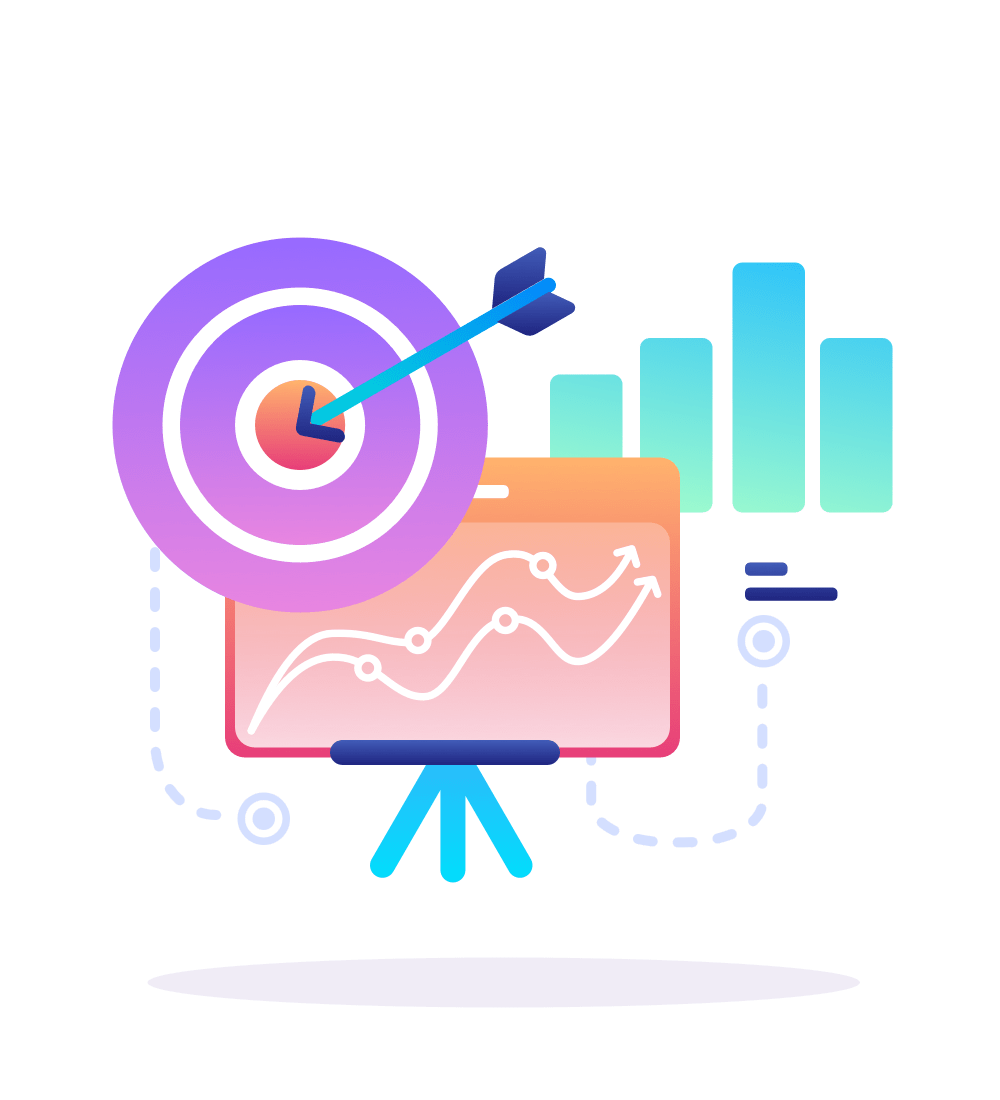 We offer accurate real-time analytics, in-page analytics, market analysis, content auditing, competitor auditing, customer auditing, and influencer analysis. We also build "personas", which is an effective way to understand the demands of your users while prioritizing the features and functionality of your personalized marketing strategy for success. Some of the significant highlights in our presence analytics program include custom filters, automated tasks, event tracking, funnel visualization, assisted conversions, visitor flow, reverse goal paths, plus many more services dependent on what your business needs.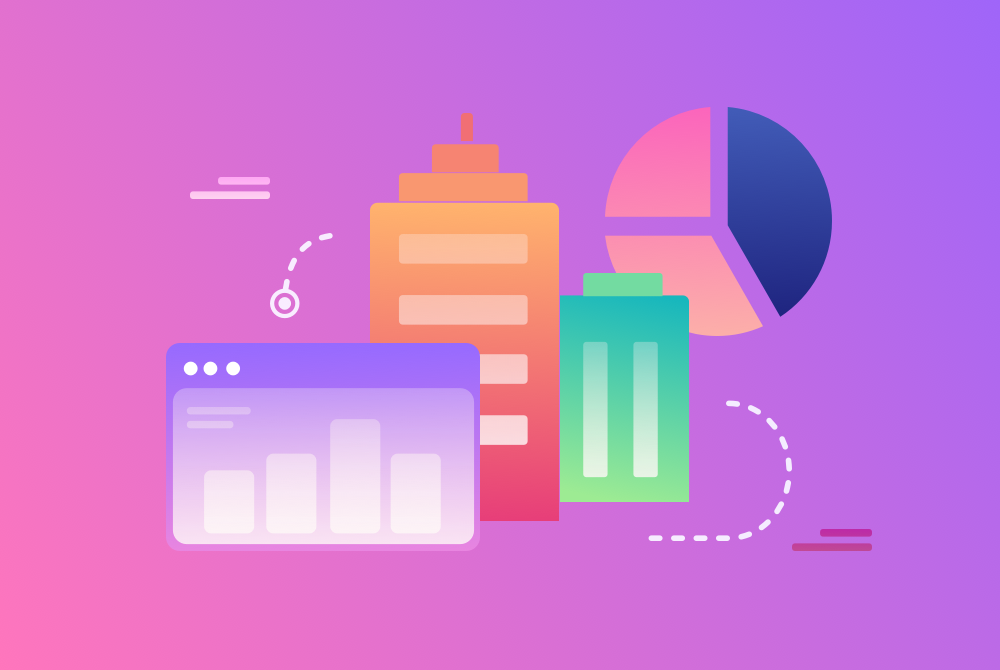 This website achieved Google ranking in four months: Ranks #1-#3 for keyword "Opertray"
GROW TRAFFIC & INCREASE REVENUE
Tell us about your project
Let us help you get your business online and grow it with passion
Get a professional analysis/audit of your online marketing and branding strategy tailored specifically to meet your needs.
"We've evaluated numerous SEO companies, but these individuals were consistently the obvious choice. They possess the appropriate digital marketing strategy, and collaborating with them has been truly fantastic." Sanghamitra Dhar
CEO & Founder
"We experience a continuous influx of new leads, courtesy of this exceptional and professional SEO company. They have equipped us with all the tools necessary to convert these leads into customers." Sanjeev Sensharma
CEO & Founder
"This incredible internet marketing team managed to not only get us top positions on Google for all of our top keywords, but they kept us there, as well! I would highly recommend this internet marketing company to anyone." Prashant Sharma
Quality Realty Service