Terms and Conditions
Kindly carefully read and understand the following terms and conditions applicable to our license, before accessing & using the site https://dakshraj.com. By using any of our services and products, you enter.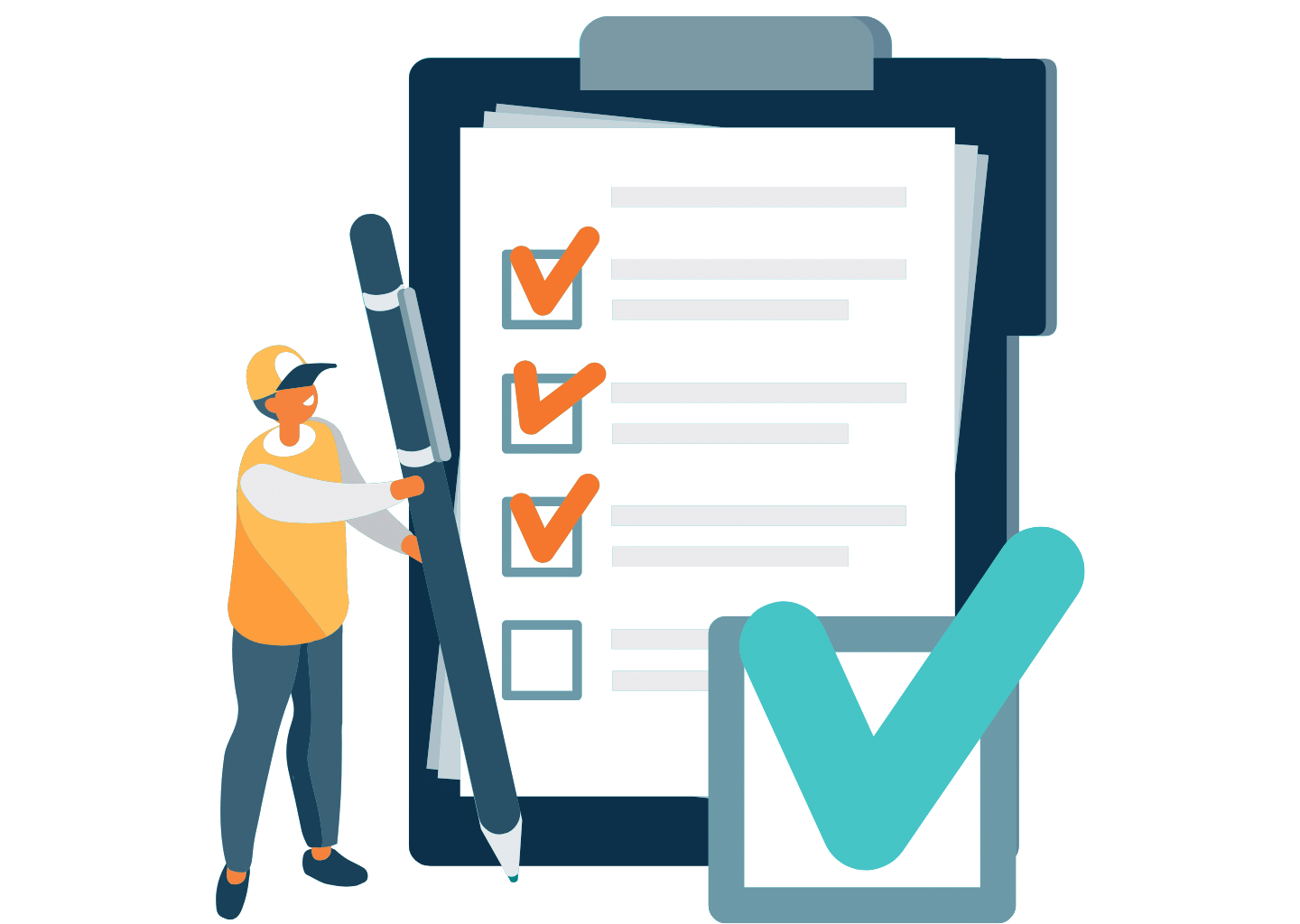 Terms and Conditions:
All the information, text video, presentation, demos, audio, and graphics available on this website are under copyright laws. Content should not be redistributed or modified without our consent. It can only be used for informational and non-commercial purposes.

Dakshraj Enterprise has no authority over third-party websites. The third party itself is responsible for any Information provided, Privacy practices, and Terms of Use on their website.

The user has to take written permission from Dakshraj Enterprise to use any trademark, graphics, and logos used on this website. They are property of Dakshraj Enterprise and they own the right to redistribute them.

Any claim or statement on this website might be forward-looking statements. These statements are subjected to risk and might change with changing market scenarios or because of other reasons. These uncertainties might cause actual results to differ from what we mentioned on the website.

Dakshraj.Com assures users of their privacy and has its privacy policies.

Users should use this website with their wish and at their own risk. There is no warranty regarding any information available on dakshraj.com
Cancellation & Refunds:
Dakshraj Enterprise has a very transparent and hassle-free policy for cancellations and refunds:
Our business team takes full control of all cancellations; therefore, all the cancellation requests must be forwarded to our respective departments or directly communicated to our Account Manager. We will not process your request if the respective departments do not approve of it.
Requesting for a cancellation within 24 hours of placing the order is essential to get them approved. Once the execution of your order has begun, we will not process your request under any circumstance.
We are not responsible for any third-party services.
Your cancellation request does not guarantee any refunds. If you have made a monthly payment, your current month's performance will determine the next month's payment. Therefore, we do not guarantee any refunds based on traffic or ranking.
For successful cancellation, we will refund the 100% advance payment except for ongoing agreement cancellation of monthly digital marketing or website maintenance work. For canceling an ongoing project of website development, whatever the work has been done, you need to pay for that and after that, if there will be any rest amount from the advance payment, that will be refunded.
We will initiate the refund within 10-15 working days. Any kind of delay in this matter can happen only because of technical difficulties.