Strategic Use of Images in SEO-Search Engine Optimization
When evaluating a page on a website's structure & layout, there is an always difficult, yet strategic way to use images in an SEO (Search Engine Optimization)-friendly manner (beyond ALT tags) that improves your search ranking while enabling you to integrate the essential marketing message(s). Confused? Let's have a look at an example:
Assume you run a travel website and you need to optimize a particular page for the phrase "Kolkata Hotel". Suppose that you also need to add an enticing marketing message such as "Book Now & Save 25%!". The aforementioned tagline demands descriptive text but holds effective elements. That being said, you may require to place the tagline in an image and the key phrase (i.e. Kolkata Hotel) in a header tag. This highlights the desired term, yet still contributes an online marketing opportunity without compromising keyword consistency.
In other terms, images are an exceptional place to include marketing messages that lack the essential keywords and phrases. Leveraging this method will assure that descriptive text is indexed, while less marketing jargon is disregarded. The blend of keyword-rich content and enticing messaging will please both sides of the strategic equalization.
Google also considers text content with images better than content without images. Great image content is, therefore, a major ranking factor for a website. Therefore, you should work with the optimization of images on your website (image SEO) as a component of the optimization of your website as a whole
The purpose of image SEO is to increase the ranking of your images in Google's image search results and therefore build better visibility for your website. Additionally, image SEO is also an important part of the SEO of your website as a whole, since images can create high-quality content which directly influences the ranking of your website in Google's general search results.
Hi, I'm Manikant Shaw, a digital marketing consultant & social media strategist living in Kolkata, India. I mainly focus on SEO services, Social Media Marketing & Google Ads.
About us and this blog
We are a digital marketing company with a focus on helping our customers achieve great results across several key areas.
We offer professional SEO services that help websites increase their organic search score drastically in order to compete for the highest rankings even when it comes to highly competitive keywords.
Subscribe to our newsletter!
Subscribe to get such interesting stuffs to your inbox!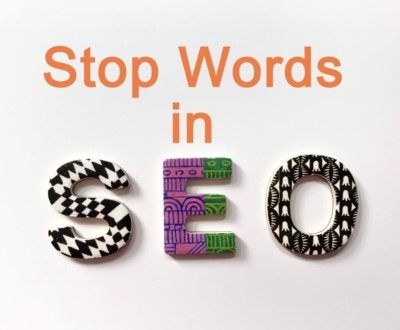 Multiple numbers of stop words in SEO Stop Words in SEO Stop…